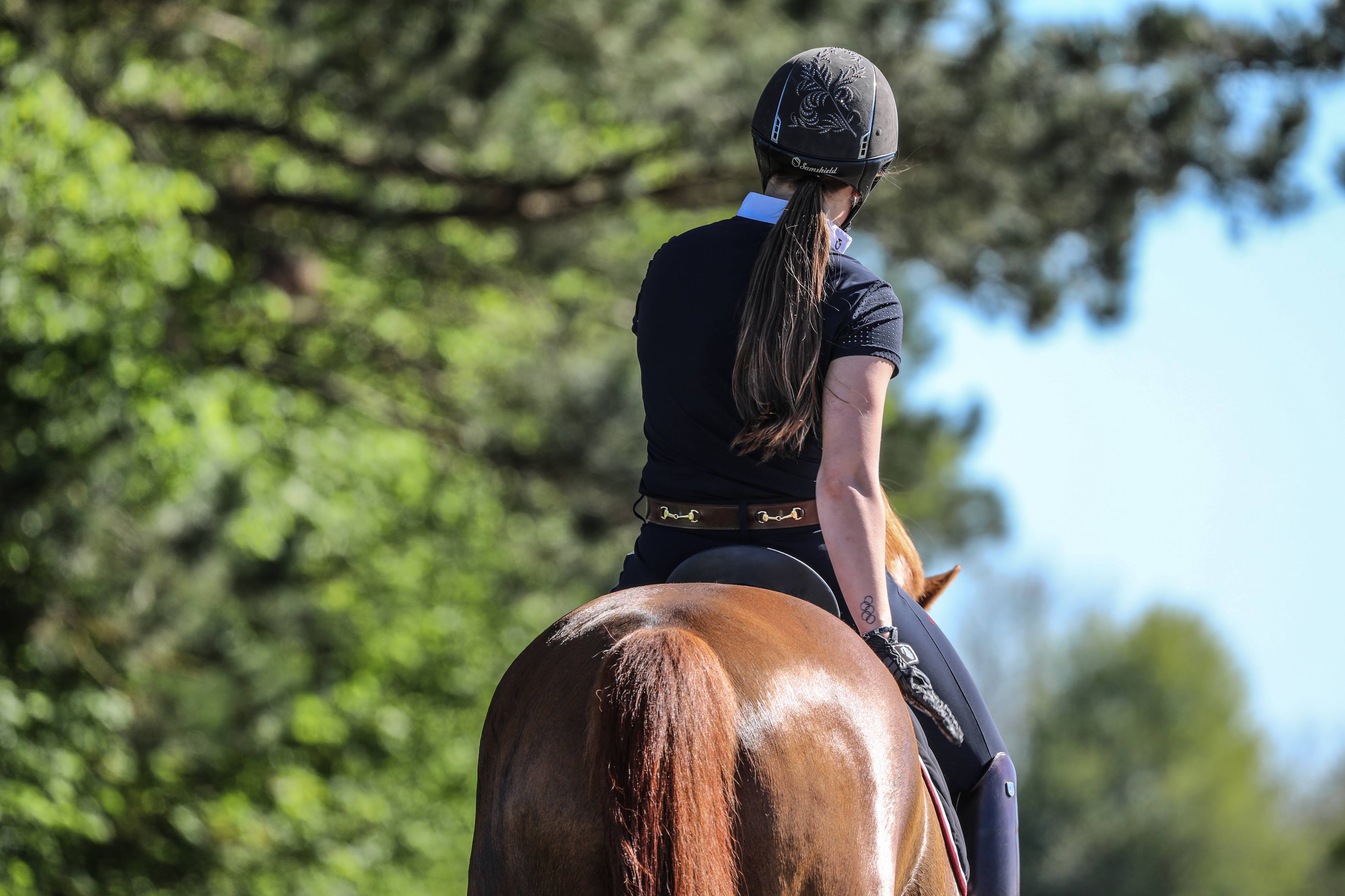 We hope you're as excited about the summer (and competition season) approaching as we are! 
A couple of weeks ago Dufour Club went to Harridslev Riding Club for a night that was all about becoming a better athlete. For those of you who missed it (or want to relive it) we will give you a short summary on some of the key learnings and also tell you a little bit more about what to expect at the next Dufour Club Night at Himmelev Riding Club near Roskilde!
Becoming A Better Athlete
There are so many things that you need to do or have to become a better athlete. First of all, you need to know what you want to achieve. Set a main goal, then create smaller goals leading the way to accomplish that main goal. Below Cathrine has written down some of the things she focuses on when trying to reach a goal - hopefully it'll give you some tips to help you improve as well!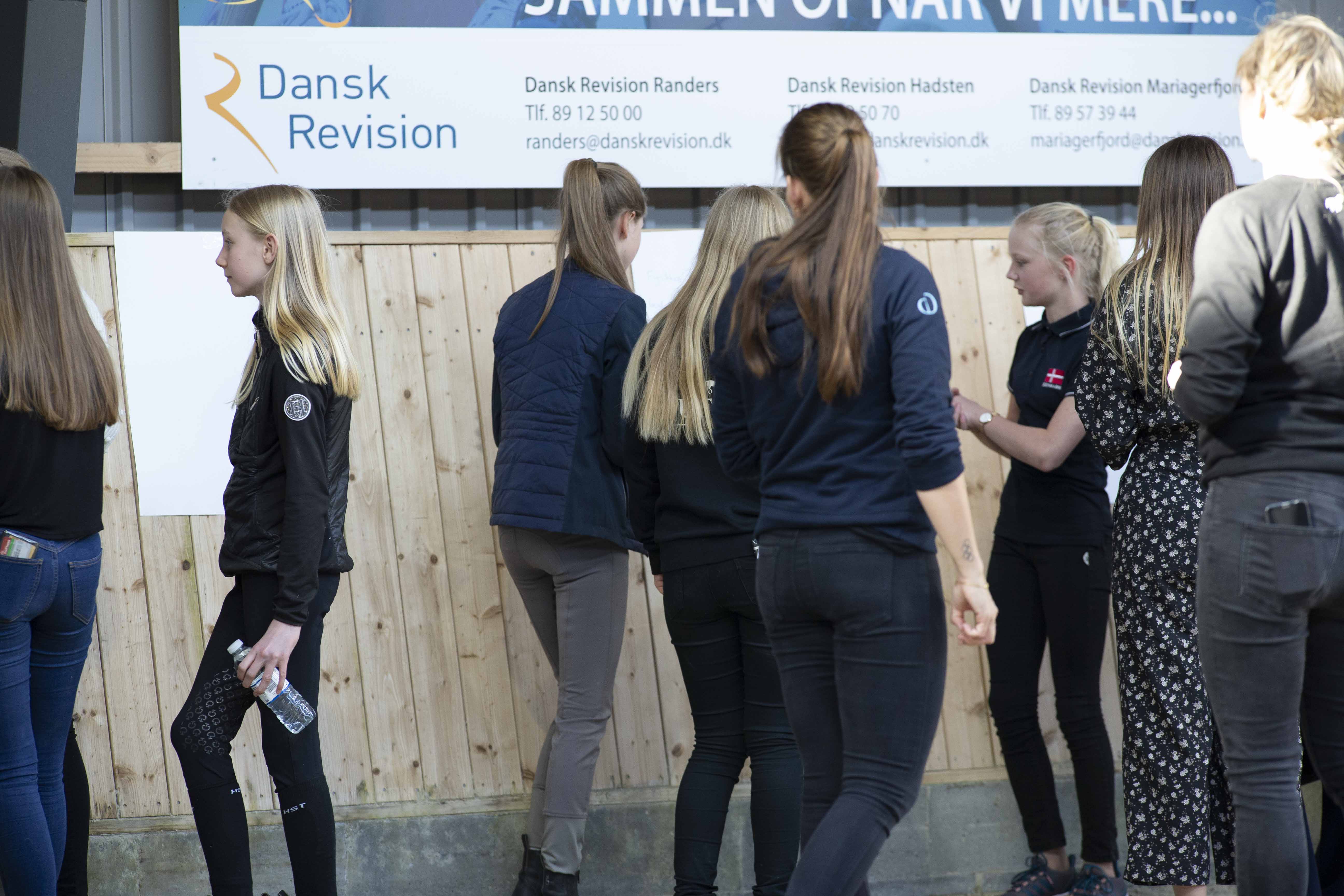 I have certain focus points for myself when I'm trying to accomplish both the smaller goals and the big goal. I think it's really important to have these in order to become better at what you're doing. One thing that's really important for me to be on top of my game is planning. It doesn't sound too exciting and maybe it even sounds a bit strange to say that planning makes me a better athlete, but it helps in so many ways. When I plan my weeks, my competition calendar and my training, I have a full overview of what I need to do and when to do it. And almost more importantly - my team gets an overview as well!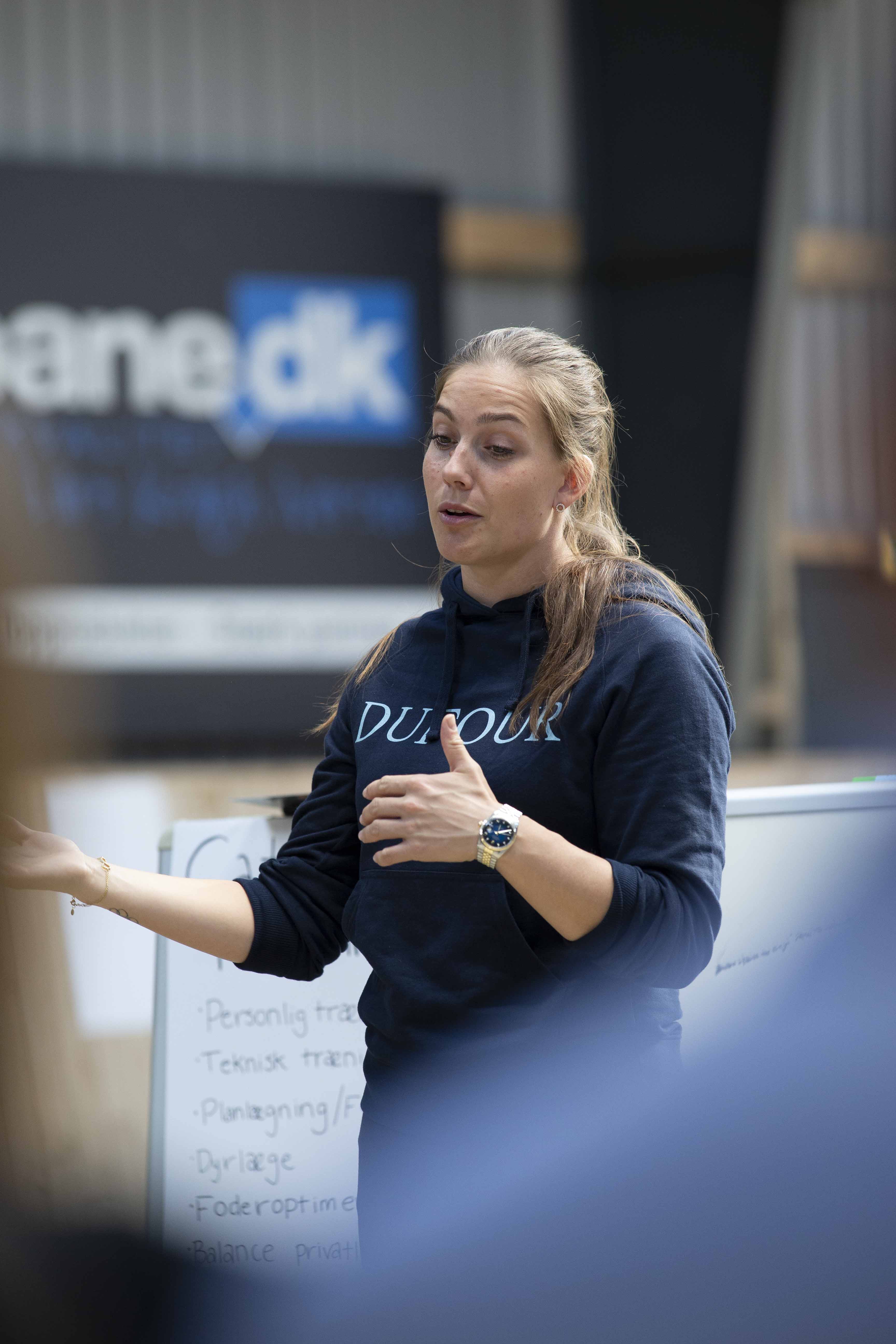 When I do my plan I first think about:
- Vet checks (both for before competitions and in general)
- Competitions
- Training
Within this I plan in my own personal training as well, which leads to the second thing I think is really important to becoming a better athlete: physical fitness. When I started training in a fitness center, it really made a HUGE difference for me - I had more energy and I actually felt more motivated to ride as well, because I didn't get so tired. And the extra physical energy you get from working out, impacts your mental energy as well, which you need in order to stay focused and motivated. If you go a bit deeper, I also think that for equestrians, core workouts are so important for having the right posture and being able to KEEP that posture when riding. So this is really important in order to become a better athlete.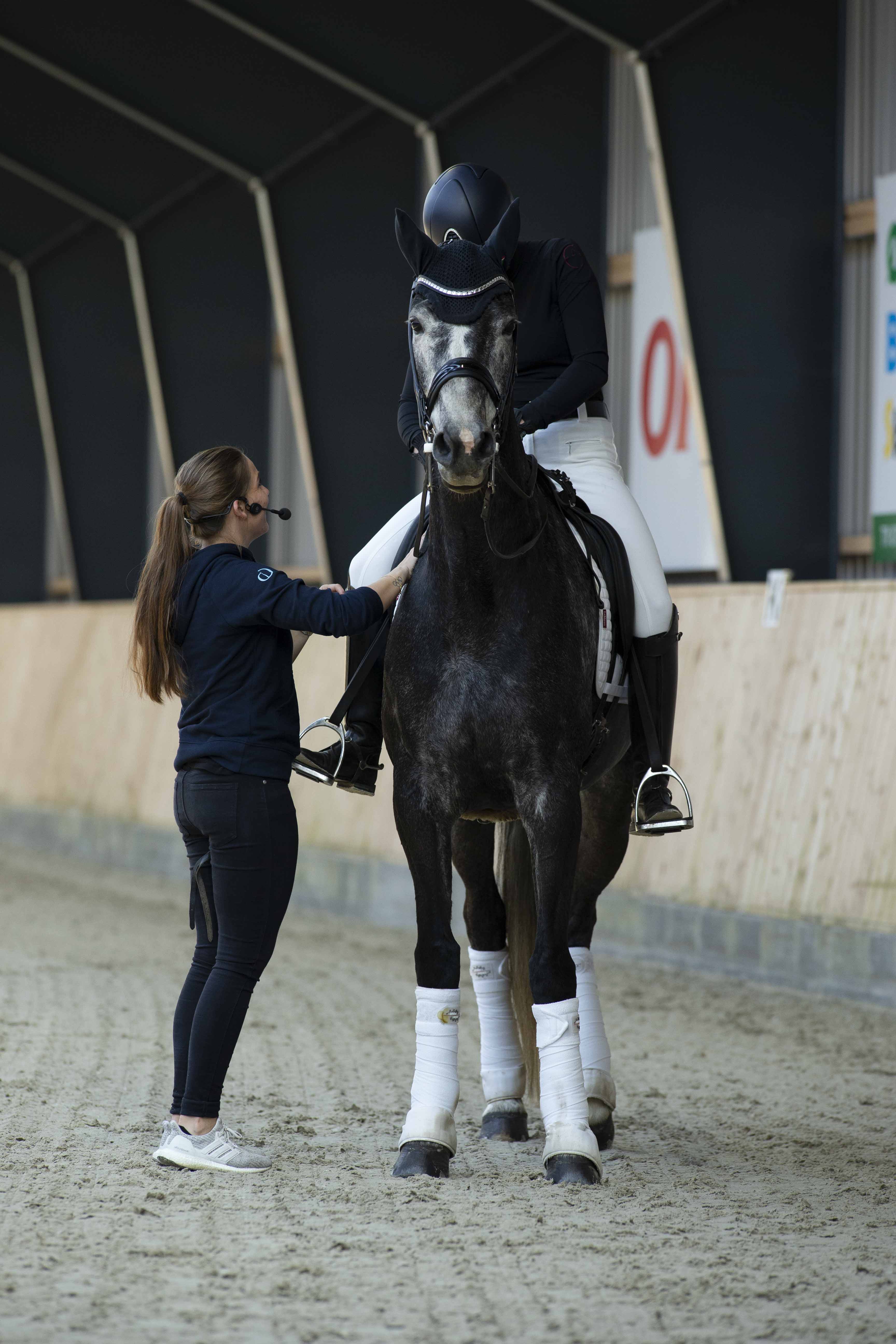 Third, having the right trainer for YOU is SO important. It's really about finding someone who you're able to trust and who knows exactly how to motivate you and make you a better rider. Having a trainer who is able to be there through the good times and help you get back up again during the bad times, is something I think is really essential. I've been super lucky to have an amazing trainer for my junior years and two other amazing trainers now as well, you might have heard of the strong ladies Nathalie and Kyra! 
Other than these three points, my focus areas every day are:
- TEAM!
- Mental training and health - Within this I'm thinking about creating a balance between my "work-life" with the horses and "personal" life with my family, friends and girlfriend. Even though the two often blend together quite a bit, it's so important to take some time off once in a while and just take your mind off everything while spending some time with the people you love.
- Diet - This is both for me and the horses. For me that means trying to eat mostly healthy (because it gives me more energy) and for the horses it means figuring out exactly what THEY need. A lazy horse needs something completely different than a really energetic and wild horse.
- Technical training
What do you focus on in order to become a better rider?
Dufour Club Night at Himmelev Riding Club
On May 20th we're hosting another Dufour Club Night, this time on Sjælland with Himmelev Riding Club! The evening will be a clinic-style event, where Cathrine will both be training a local MB-MA rider AND ride one of her own top-horses!
As something new, we're giving a percentage of the income from the tickets directly to the riding clubs we collaborate with - so that they can continue their amazing work!
This event will be in Danish but as usual, we'll be emailing out summaries from the evening and posting blog posts on Cathrine's blog - so stay tuned! If you're a member of the "secret" Dufour Club Facebook Group you can follow the event there, with live streamings during the evening :)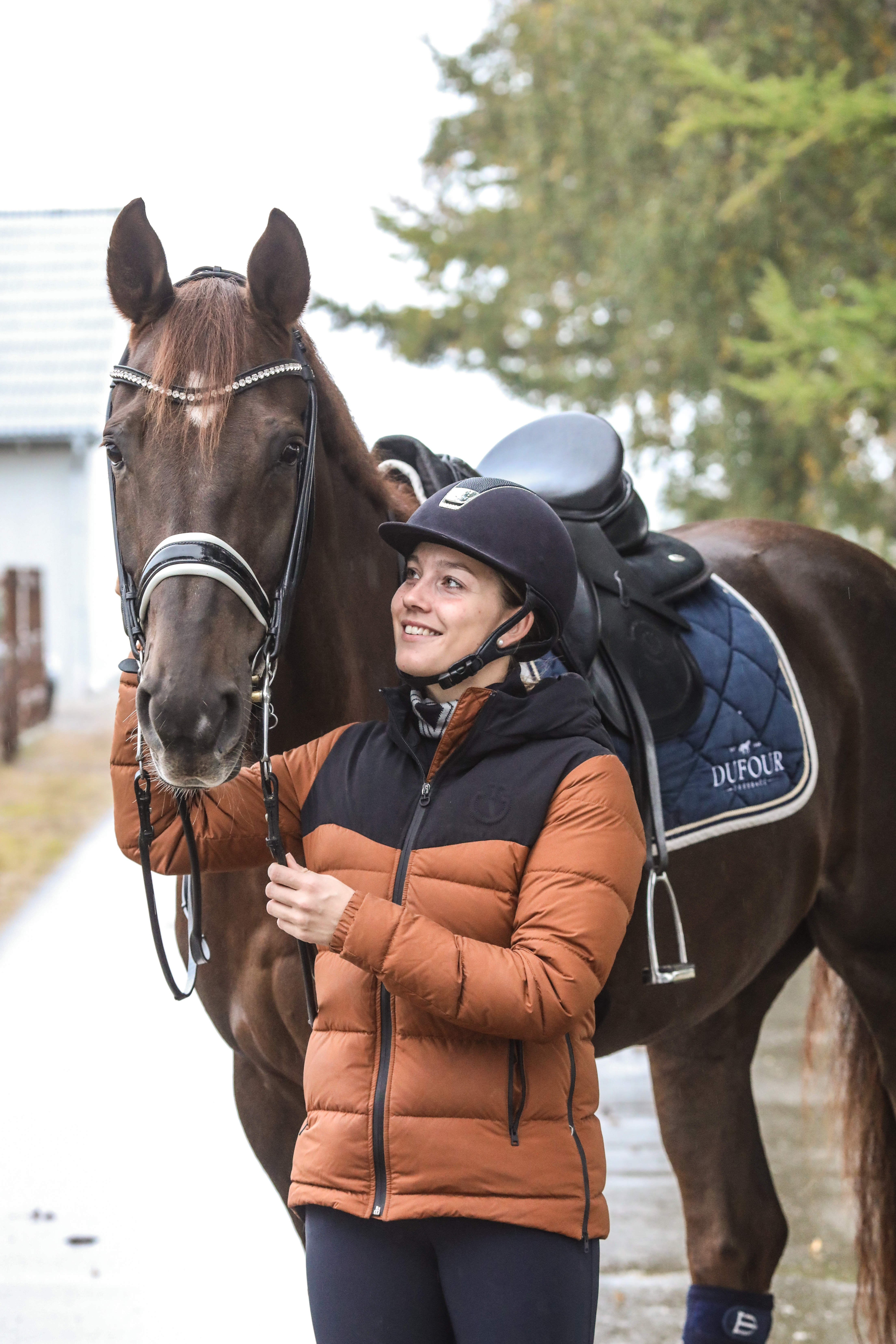 Which of Cathrine's horses are you?
We've made a fun quiz for you guys, so that you can find out exactly WHICH Dufour horse you are! We're excited to hear about your results and please feel free to share it with your friends and fellow horse lovers! :)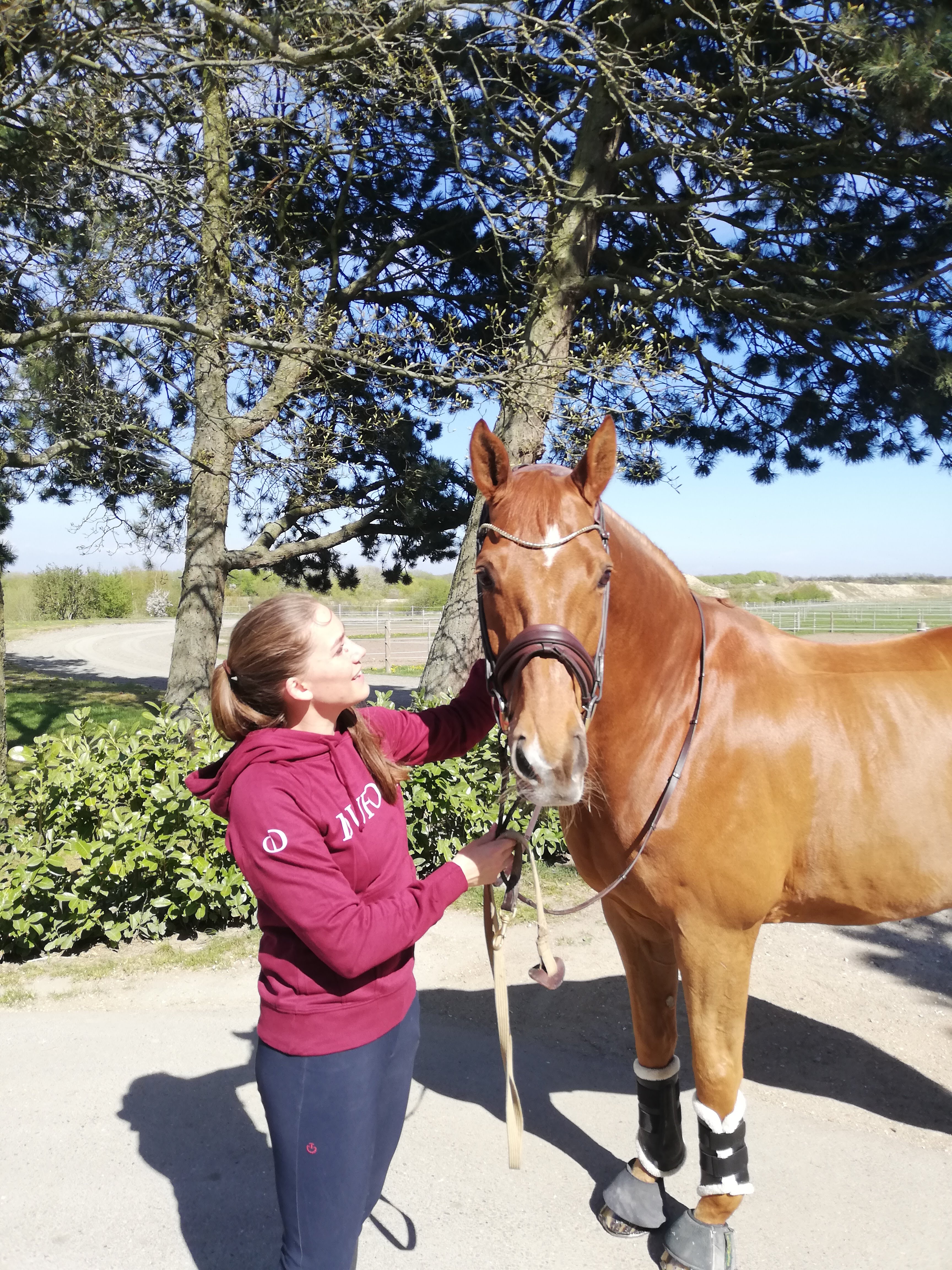 Last but not least…
If you haven't already gotten the new Dufour Canter Hoodie in organic cotton, then hurry up and order it now. We are nearly sold out of the red ones and the blue hoodies are selling fast as well. Remember we have children sizes too!